How To Register
To become a member, you only need a member name and a password. The membership is free and you can publish a profile or a web site.
Maxscape.com Application Form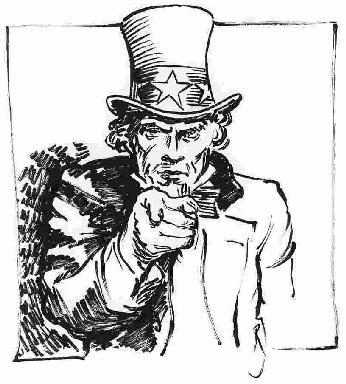 >> Become a Member of Maxscape.com! <<
Security and Browser SSH Certificat Warnings
Don't get confused by curious browser warnings during registration. Maxscape.com uses a self signed SSL certificate to secure your password, your account and the communication. Self signed simply means, that the SSL certificate is not certified by an official certificate authority to confirm that Maxscape.com is really Maxscape.com. If you have no problems with that, tell you browser to accept the certificate, 'exceptionally'. If your browser refuses SSL connections to sites with self signed SSL certificates all together, use another on like Firefox.